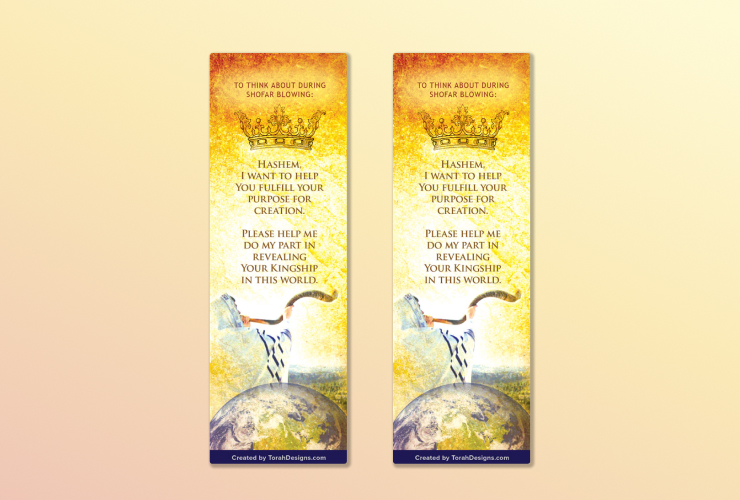 Print out the poster and bookmark above as a reminder of what to think about during shofar blowing on Rosh Hashanah and Yom Kippur!
To learn a deeper explanation, click here.
~ L'iluy nishmas Chaya Miriam bas Zev Halevi a"h
This content is also available on torahdesigns.com, a website owned and operated by the same creator as Middos Challenges.